The jewellery quarter is bustling with the history and something of a golden glow; they are being the home to a lot more than the gold and diamonds you know. They are also most famous for the popular and independent bars and drinking holes.
If you are looking for a drink you can have more fun with these fanciful bars. Check out for some of the best bars in jewellery quarter, Birmingham:
Ana Rocha Bar and Gallery
The Ana Rocha Bars is one of the popular bar on the jewellery quarter bars and they are more classy cocktail bar and gallery. There you and your co-partner can enjoy the freshly shaken drinks with the surroundings of the fine art gallery. They are also known for its Spanish tapas so be sure to grab a bite while you are get immersed into those cock-tails.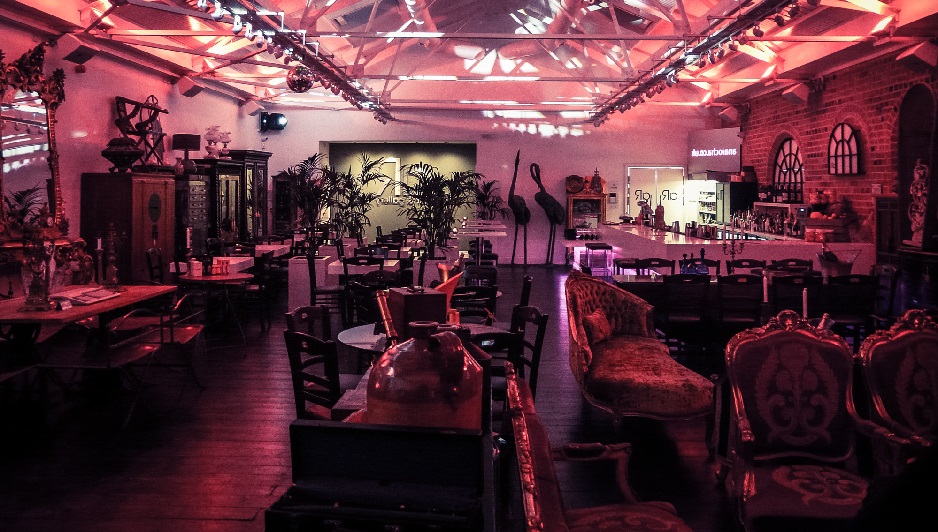 The Lord Clifden
This bar has won them several awards for their simple and amazing look. They are located in the outdoor area but they are also famous for their rustic charm. There will be a regular flow of music and there will be music night parties and sports events. They serve the usual aspects that every bar serves but it stands out in its wine list.
The Wolf
It is one of the jewellery quarter Birmingham bars that never disappoint you in any way. The looks of the bar make you mesmerize and it is situated near the snow hill station. It is one of the catchment areas of the jewellery quarter. This independent bar was started in the year of 2017 and it is still now running successfully and gained quite the reputation since. The bar also offers you with the some of the pie varieties, meats and the cheeses for snacking on in between pins.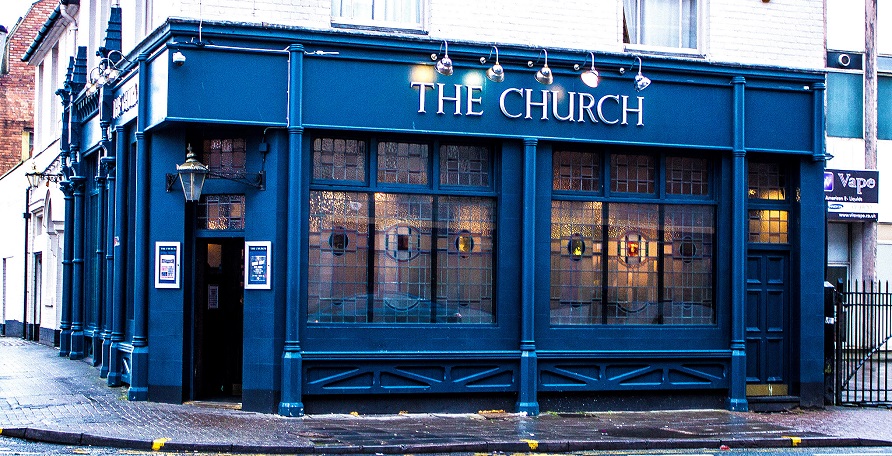 The church
The church is one of the trendy bars in Birmingham that are located in the Hockley and their secret rooftop terrace area makes you feel excited. The church is the favourite drinking spot for the business peoples around the jewellery quarter. The bar will be made in the clear deep South theme that runs through the place and there will be the unique soul food menu it will take you down to their cocktails.
Great live music with the brilliant drink will make your day; some of these bars are providing the best amenities that you need.