Birmingham is one of the popular cities in the country of England. The city is famous for the art, cultures and museums. When we are getting out budget always a matter, but there are plenty of free things to do in Birmingham where there are not even the admission charges so you don't want to spend plenty of money. Some of those things are mentioned below to create an idea in you;
Birmingham art gallery
Birmingham's main city center museum is free of cost you can have fun there with those historical monuments. Here you can find the world's largest collection of pre-Raphaelite, local history collections and the artefacts from those ancient Greek, Egyptian and Roman cultures. Along with this, you can have snacks and meals in the museum's beautiful tearooms.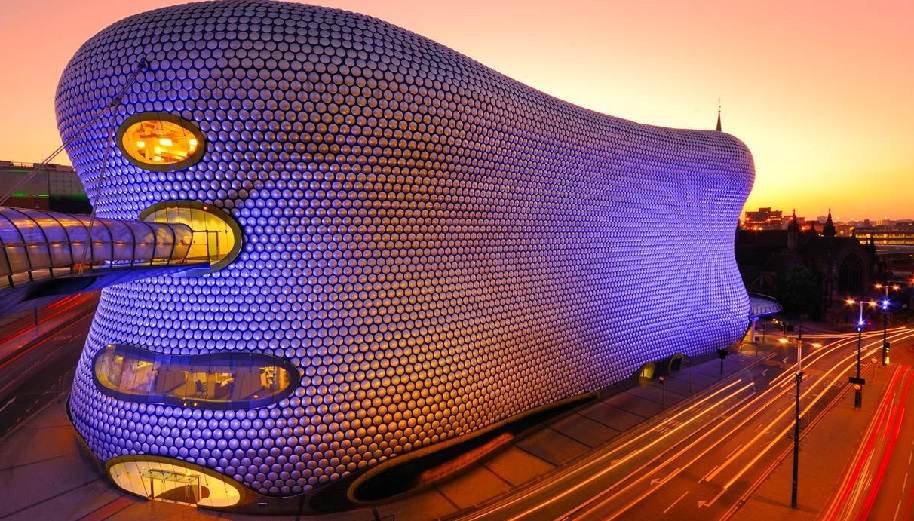 MAC
The MAC Birmingham is the cannon hill park and the entry o the park and its exhibition is free. But there is a charge for performances like films, talks, dance and comedy. There will be food and craft markets throughout the year. Even for the markets, there are no entry charges. There are so many cafes and a bar to make you refresh. There are several free activities in Birmingham conducted by the park to make you entertain.
Churches and cathedrals
There are so many free Birmingham attractions among them one is church it is the place for worship and they are of more interest with their stained glass windows and the medieval architecture. Take a trip to Birmingham's historic churches it will visualize the old architectural techniques of England.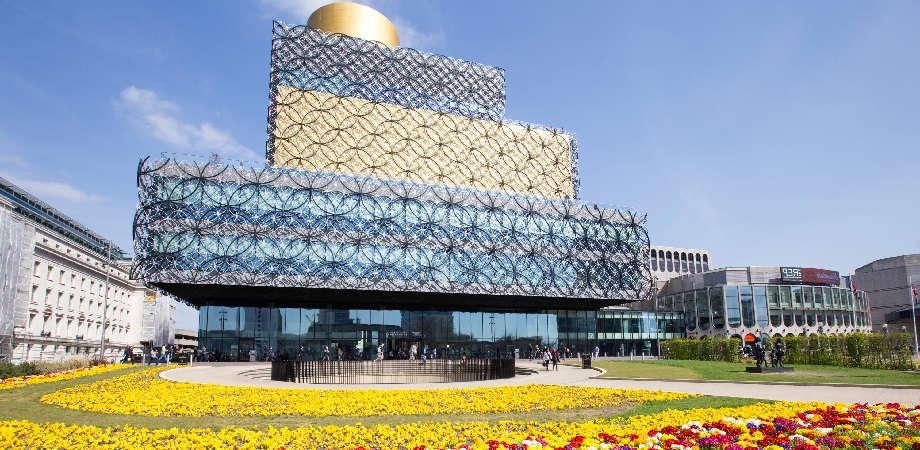 Jewellery quarter
The jewellery quarter is located in the area of Hockley in Birmingham and it contains Europe's largest concentration of jewellery businesses. It is also the home for the world's largest assay office that stamps the hallmarks on around 12 million items of gold, platinum and silver every year that is to certify the purity and the quality of the jewellery and it is become the one of the tourist attraction.
Parks and lakes of Birmingham
There are several parks and lakes in the city and you can visit there to spend the valuable time with no entry charges, and it will help to make beautiful photographs of your family with no cost. There you can enjoy the fresh air, greenery and flowers.
There is a lot of things to do in Birmingham with no cost and by this you can spend extraordinary time with your loved ones.